Hip Hop on WAXWRX
The primary focus of this page will be based around the golden era of Hip Hop music and culture from the late 80s and early 90s, garnished with some more modern offerings from the cats carrying the torch for quality Hip Hop today. We will look at all the elements of the culture focussing mainly on the music, poetry, and how its delivered.
This page is constantly evolving so make sure you bookmark it and come back on the regular! Don't forget we are open ears for suggestions and ideas.
A brief history
I'll keep this short and simple. Hip Hop is a culture that is made up of four main pillars, DJing, MCing, Breakdancing & Graffiti. There is contention as to whether there are four or five pillars, but four is how I see it. Even though there's surrounding the number of pillars, the actual origins of the music side of the culture are more widely accepted.
It's widely acknowledged that DJ Kool Herc (Clive Campbell) from the Bronx (NY) was the DJ at his sister's back-to-school party. Using two turntables he extended percussion passages identical on both turntables to create an extended rhythmical remix using an audio mixer. This was the birth of cutting followed by scratching and the use of breaks and sampling and MCing. More on that as we venture through the page though.
Grandmaster Flash and the Furious Five member Keith "Cowboy" Wiggins was credited with the term Hip Hop after teasing his friend scat singing the words hip-hop-hip-hop-hip-hop to mimic the sound of marching soldiers, which they, in turn, did on stage and came to be known as hip-hoppers. No doubt there is more to it than that but you get the idea.
Let's take a look at these pillars then…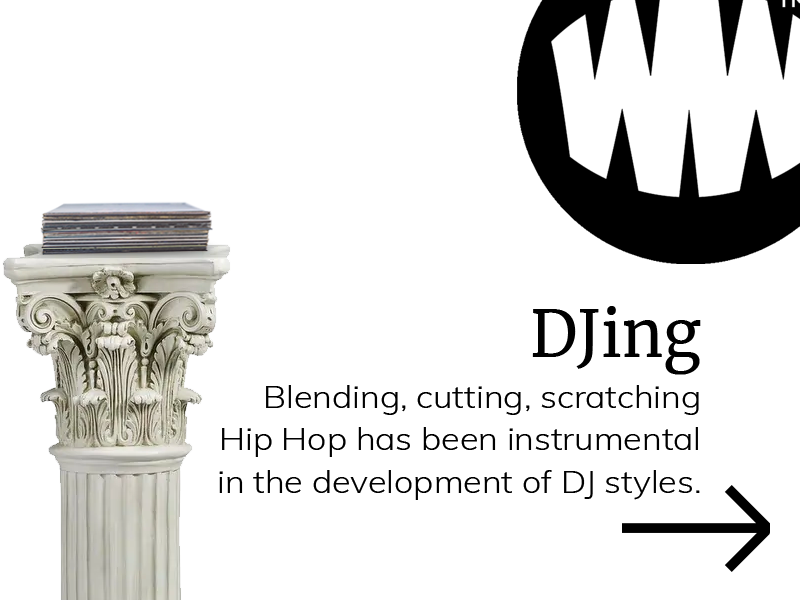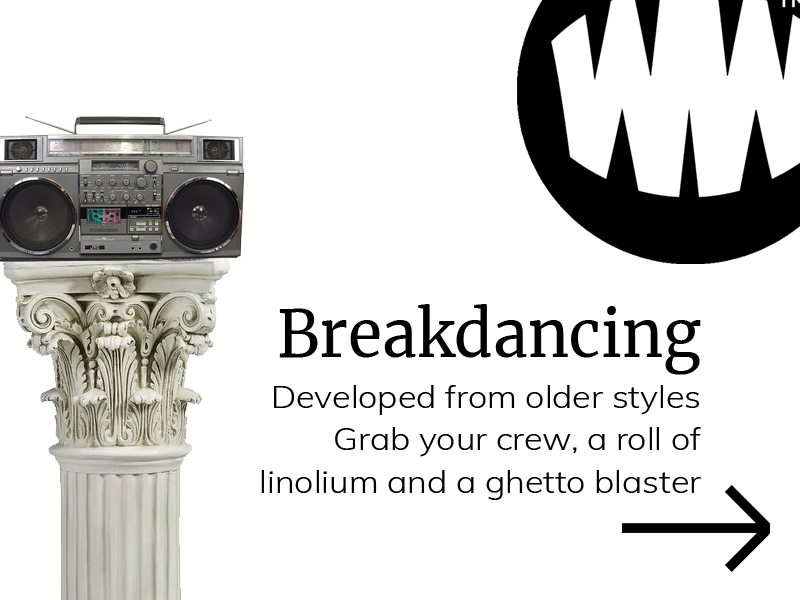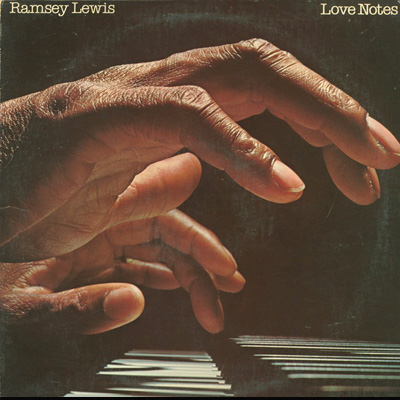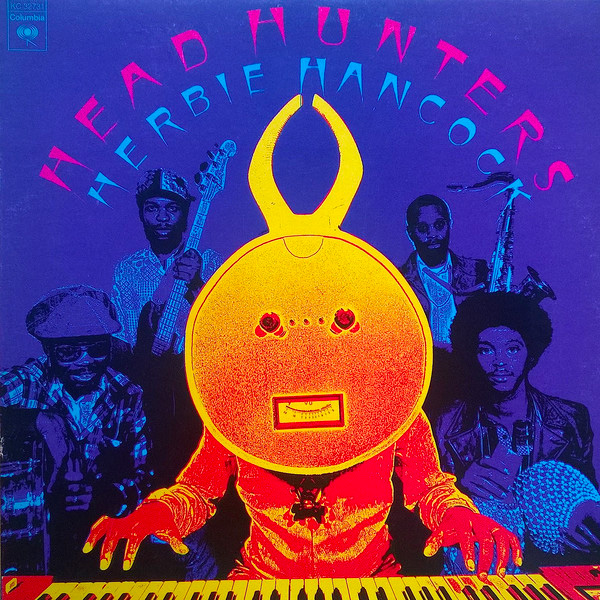 Sampling and influences
One of the more sensitive areas of Hip Hop music and one of the reasons people from outside have for many years looked down their noses at the industry. As with many things in life, we must strive to fully understand the subject before commenting and forming opinions. There is a fine line between plagiarism and inspiration.
Music is essentially a collection of notes played in a certain order using a variety of instruments, whilst painting is a collection of brushstrokes using a range of colours. My personal opinion on sampling is that it can breed creativity and open peoples minds to music that if wasn't sampled may have been lost to time.
Put it this way, I discovered and fell in love with Hip Hop first and over years that love led me to discover soul, jazz, funk and latin music I would more than likely never have listened to if it weren't for sampling.
Having said that, I am not for ALL sampling. I believe the sample of original music should act as a guide and a set of sounds. Sampling drums and re-ordering those drums to create your own patterns is dope and just like playing on the same drum kit as the original drummer. Also, the use of a whole drum break to layer with your own drum hits is also creative, but copying verbatim is a bit lazy in my opinion.
Then we look at musical breaks, snippets of pre-recorded music from a different genre. There are many ways to sample. It's all about the layering for me and flipping the sample in a different way by chopping and re-arranging or even layering the original with different elements to create something the original artist would never have thought of doing.
To quantify all of this, I look at the web design industry (stay with me guys and gals). The advance of the web development and in turn rapid growth of the online world owes a lot to the concept of open source. Where own developer formulates an idea and puts it out there for others to take and develop a step forward or in a different way and in turn share it back to other developers. This selfless concept breeds accelerated development, innovation and advancement.
Sampling used this concept but originally didn't ask for permission from the original artist. And because of the commercialism and greed of the industry music was never going to be open source in the same way. Everyone wants their piece of the pie.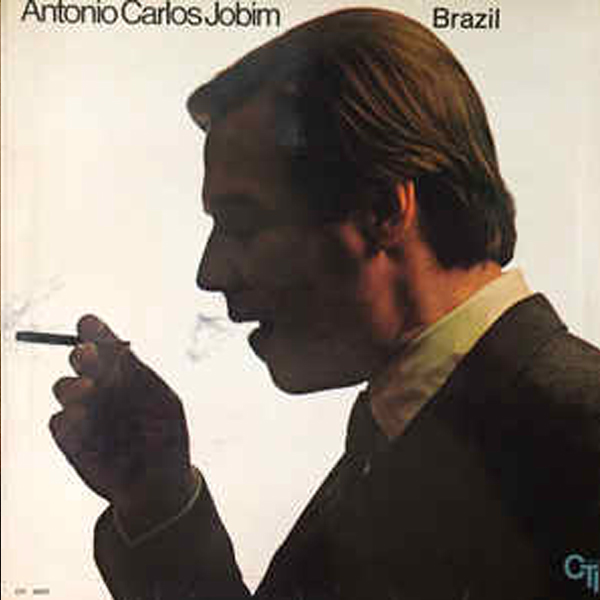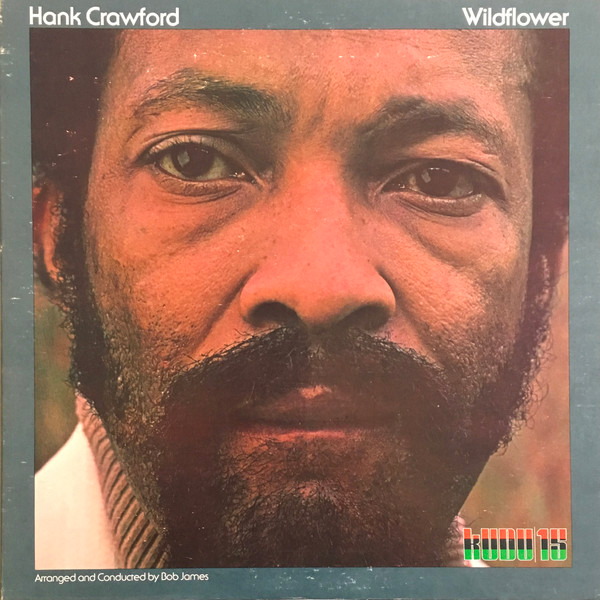 Top 6 Hip Hop Albums
Yeah, top 6 (how strange) Hip Hop album picks from the waxwrx crew. If you haven't heard check them out now! Dopeness personified.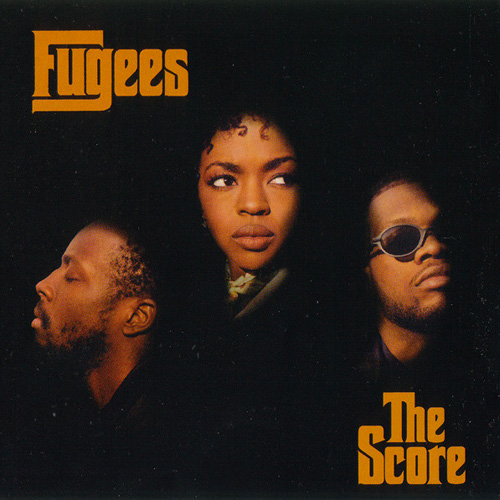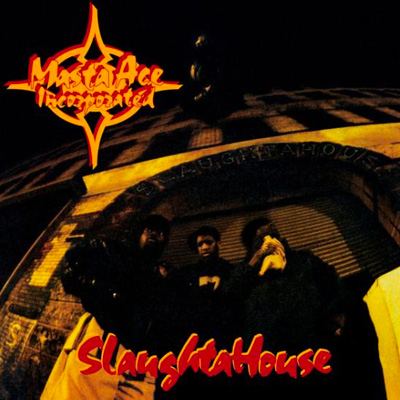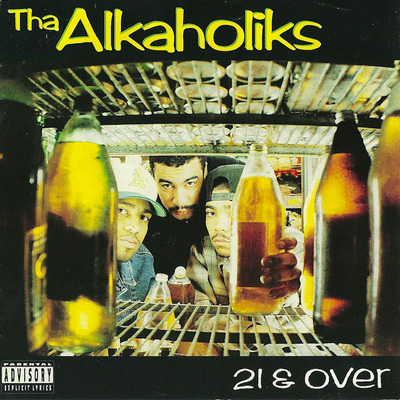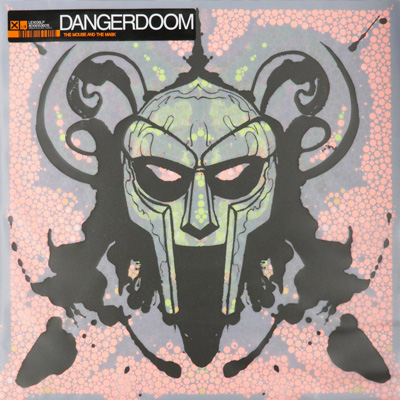 Featured Albums
Albums that have popped back up onto our radar that we want to share with you.
How I Got Over – The Roots
The ninth album from arguably the best live hip hop band of all time was released on June 22nd, 2010 on Def Jam Recordings. Produced by band members Black Thought, Questlove, Dice Raw, and Rick Friedrich this is probably their most underrated album to date. It is very rare for me to be completely absorbed by an entire album start to finish. The title of the album is very apt and judging by many of the comments and reactions to this masterpiece, as in fact helped many people get over many of life's obstacles. Enjoy.
Voodoo – D'Angelo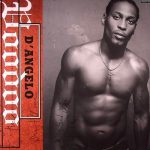 Second studio album by the amazing singer, songwriter talent that is D'Angelo. Released on January 25, 2000, by Virgin Records, this nugget rewrote the rule books and the way the album is glued together is utterly superb and unique. His voice and musical abilities are beautifully showcased by a mouthwatering list of production talent such as D'Angelo, Questlove, Russell Elevado, DJ Premier, Raphael Saadiq, J Dilla. I don't really need to say much more but I urge you to sit back with the headphones on and let the entire album wash over you.
Hip Hop Playlists
A couple of very good playlists curated by the waxwrx crew. You'll like these so if you have Spotify get involved.
Featured Band
A group we wanted to highlight that has influenced as and many across the genre.
Hip Hop Quotables
Amazing lines from the poetic lyricists that have graced the genre since the 80s.
Call the coroner. There's gonna be a lot of slow singing and flower bringing if my burglar alarm starts ringing.
It's five dimensions, six senses. Seven firmaments of heaven to hell, 8 Million Stories to tell. Nine planets faithfully keep in orbit With the probable tenth, the universe expands length.
Meanwhile back in Queens the realness and foundation. If I die I couldn't choose a better location. When the slugs penetrate you feel a burning sensation. Getting closer to God in a tight situation. Now, take these words home and think it through. Or the next rhyme I write might be about you.
Livin' in the city, the big city is where I come from, not the slums, but where poor is many more than one.