Deep, minimal, dark, progressive, ambient, melodic, dub, tech, jazzy, old skool! Or as we call it…House music!
House is a feeling… It sure is and has captured people's imaginations for decades now and seems here to stay. Until these crazy times, a whole band of society quite literally lived for the weekend for their 4/4 fix, that rhythmical pumping kick drum, and emotion-lifting hi-hats. But then it all changed. As I write this we are in our second Covid lockdown and house music had to find a way to survive, just like the people did. Welcome to mass online streaming…
The crew
No-one epitomises wide-ranging genres more than these incredibly talented DJs and proud to say friends – Darren Tolley, Etayo JD, and DJ Joy Deep.
Between us, there are over 100 years of DJing experience in some of the largest clubs across the globe. We are all passionate about spinning vinyl but also not afraid to experiment and can all turn our hands to a variety of hybrid setups, including CDJs, samplers, synths, and a variety of effects deployment, etc (apart from DJ Joy Deep, because he is the original vinyl DJ, who helped shape the early days of the Ibiza scene in the biggest clubs on the island).
Currently based in Australia, Spain, and the UK we are well placed to bring you a wide range of global house music vibes covering all the genres.
The way to play…
In the early days of house music, there was no real choice to speak of, it was two turntables and a mixer. Life was simple back then haha! Whether right or wrong, technology and the prevalence of digital has had a huge part to play in the progression or should we say the diversity of DJing.
The arguments against include the notion of the lost art of DJing, "all you have to do now is press buttons" standpoint. "You've never lived until you've spent the whole day digging in crates in dingy old record shops"
The arguments for digital DJing (and although I personally am 95% vinyl) and there are many including the fact that DJing is more accessible to the masses as the learning curve (from a technical standpoint anyway) is far shallower. You can take ALL your music with you in your pocket or with recent advances in the cloud! Music is cheaper and far more accessible.
Before I go into chapter and verse about this extensive subject I have broken it up into three categories. Vinyl DJing, Digital DJing & Hybrid DJing.
The first is obvious, the simple but hard to master mixing and performing of good old fashioned (and new-fashioned) records!
The second being more focused on the use of digital media players such as Pioneer CDJs and the Denon SC series of players.
The third being just that, it could be a combination of vinyl and digital. or digital and analogue in the form of CDJs, drum machines and synths or even modular synths and live percussion.
The sky is the limit and I urge you to push the boundaries and experiment, be different, be inventive. Focus on the future whilst giving a respectful nod to the past. Now is the time to have fun with music!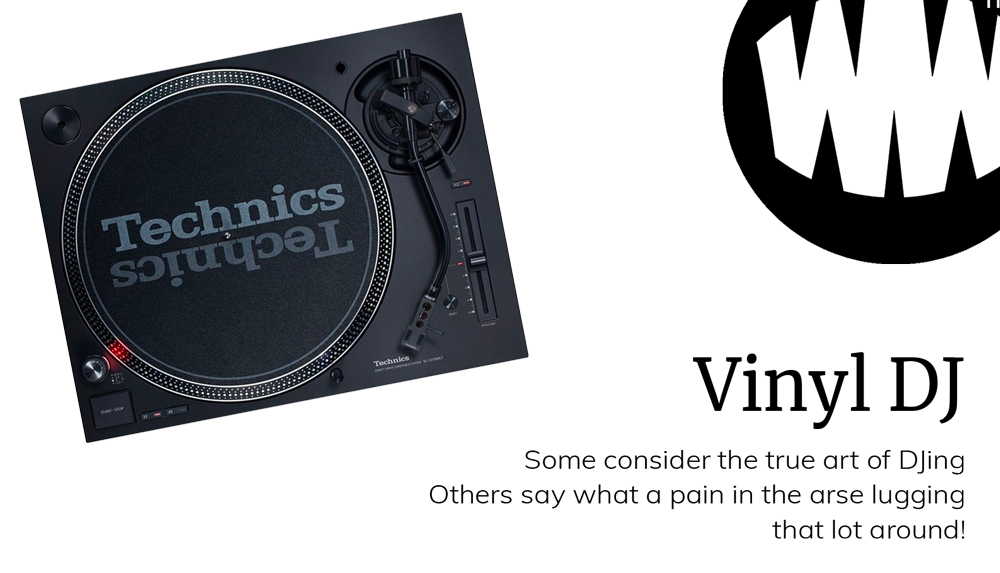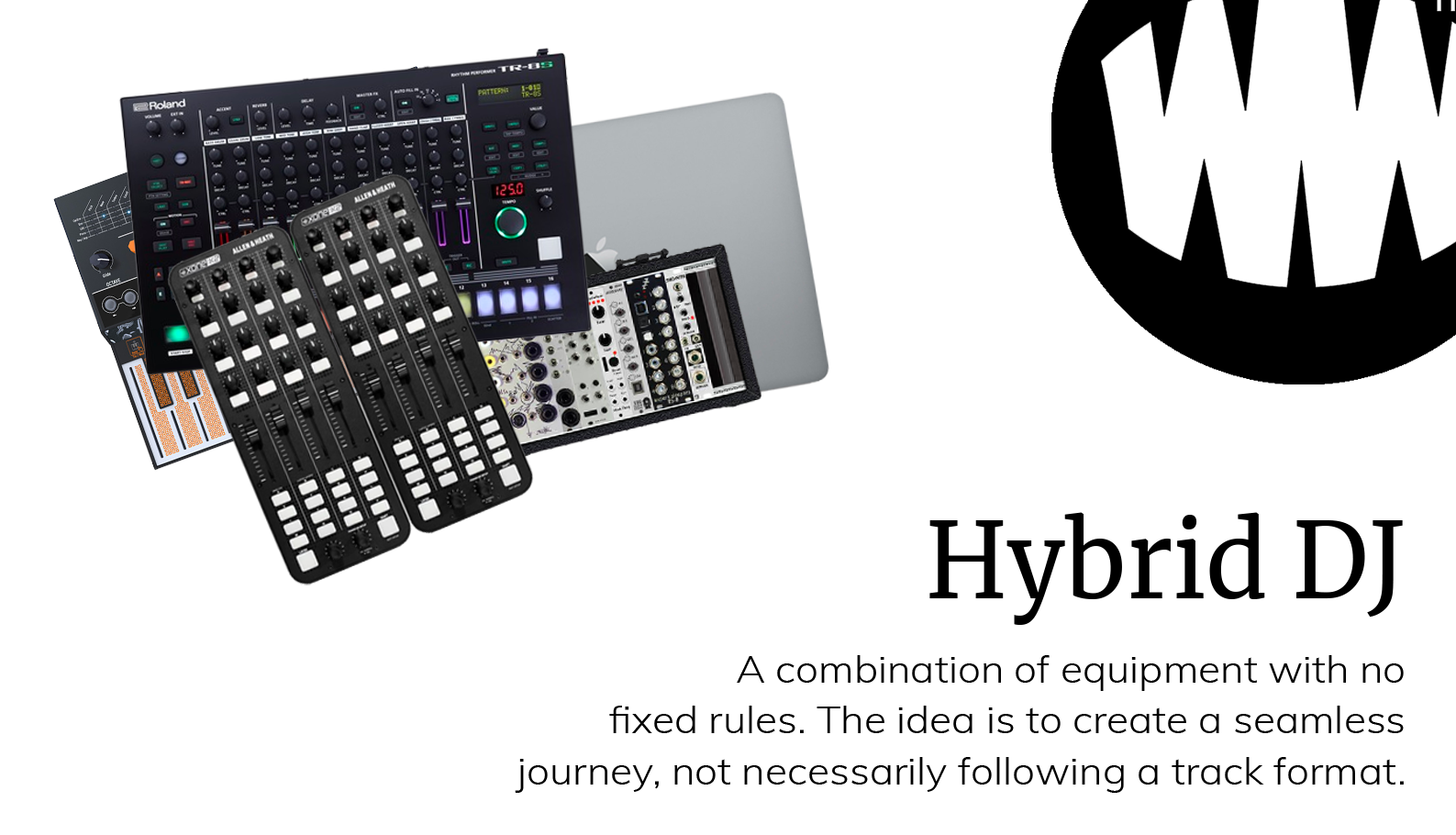 The perfect storm Deep House series from WAXWRX
waxwrx™ visitor featured mix
The more DJs and vinyl junkies I meet, the more common my own story seems to be. I feel I was born at just...
Read more