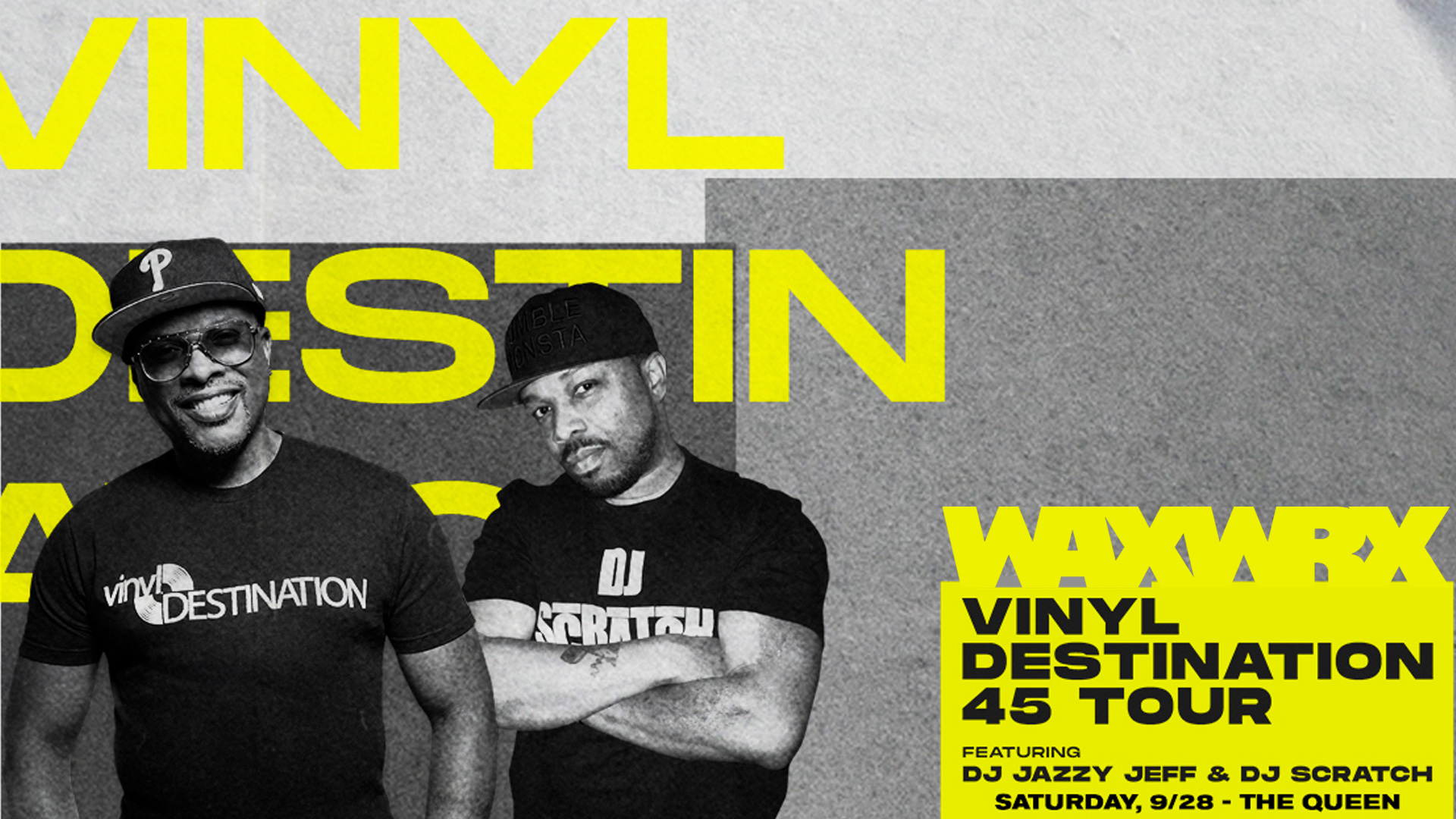 The Vinyl Destination – 45 Tour
Jazzy Jeff pulls the crew together for a tour like no other with DJ Scratch! A big old bus full of people and kit with a trailer full of 45s they venture accross the country spreading the love and it looks like fun to me!
Something pretty cool about seeing some of these talented dudes on their day off. Crap weather, JD sports and wedged in the back of cramped cars. Can only be London town.