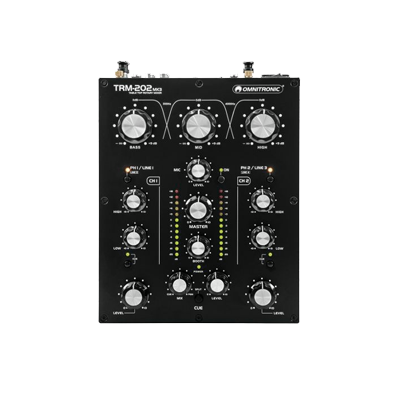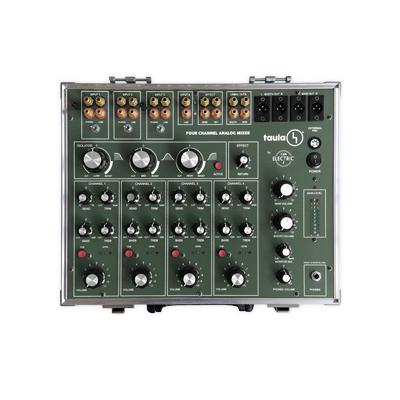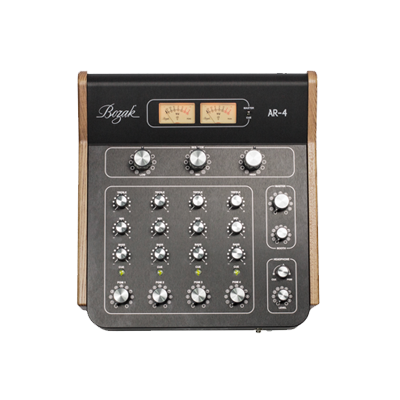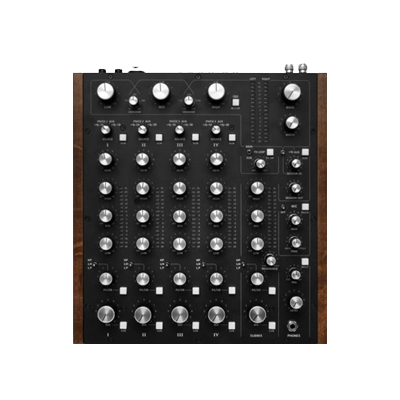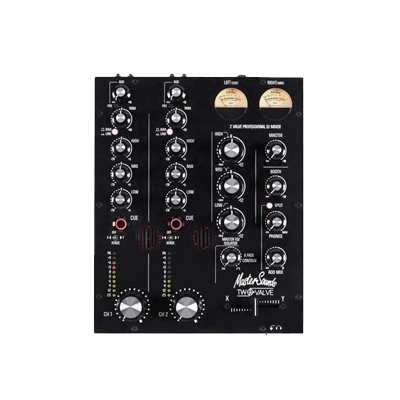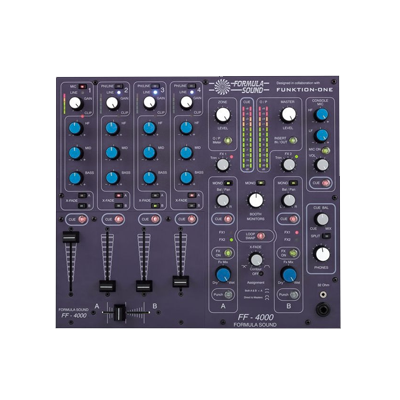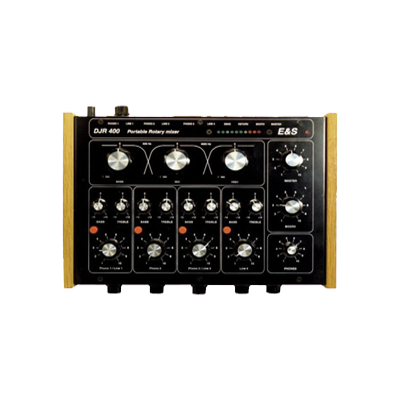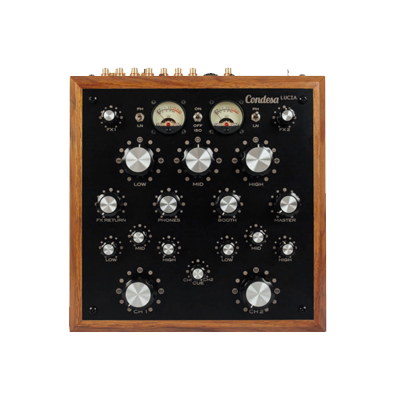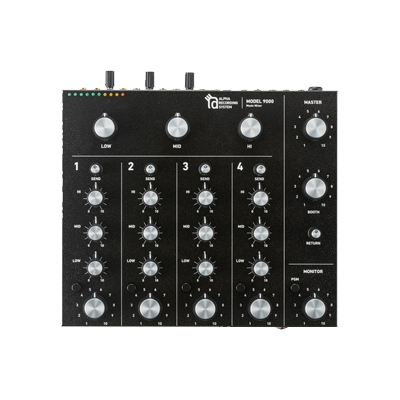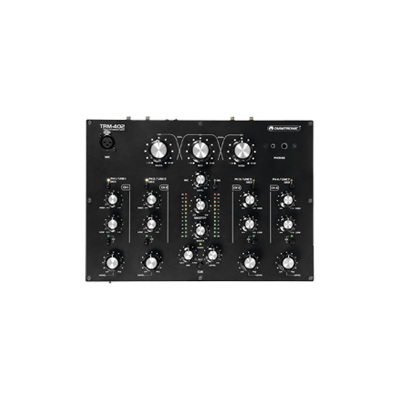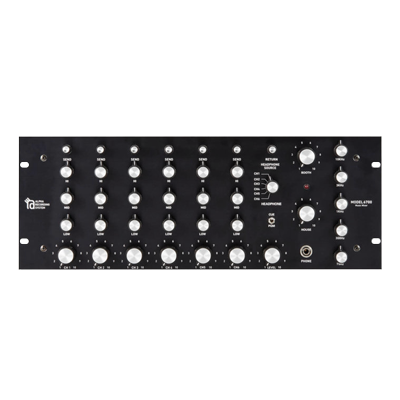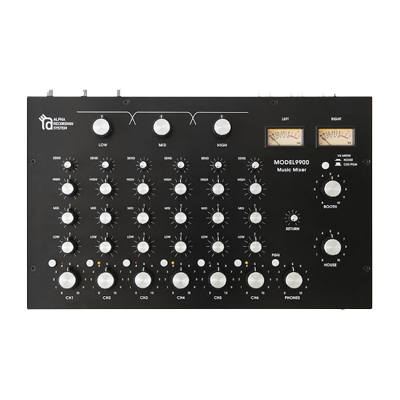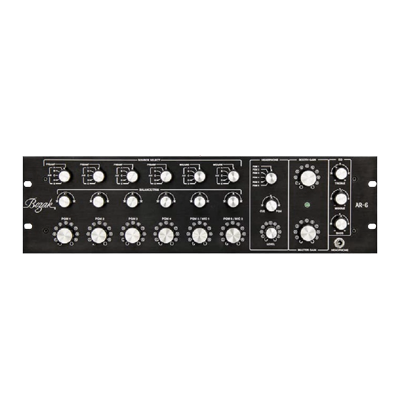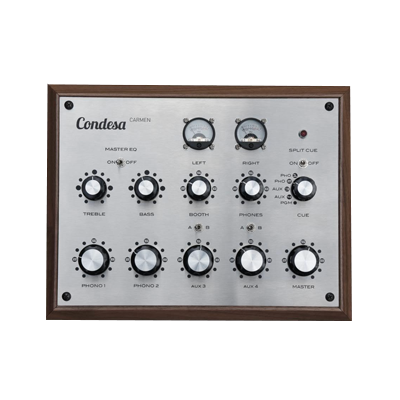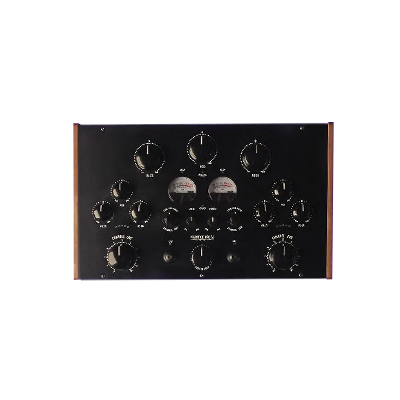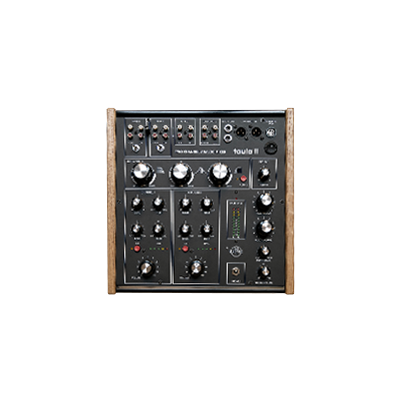 The waxwrx setups gallery
Justin from Isonoe talks passionately about the 420
It is well documented about my love for several rotaries on the market today. The Isonoe 420 is right up there and ticks all the boxes for me. The build is stunning, it weighs a tonne, finished beautifully and two of the most important things – the touchpoints are top-notch (often overlooked by rotary companies today) and it looks superb! Now I don't care what so say, you all know that looks are important otherwise why would you post pics on socials!
I won't discuss sound quality because it is hugely subjective, contentious, and based on so many variables. When you spend money like this, most mixers sound pretty good. Ah yes (you thought I'd forgotten) the layout!
Yes, the layout is different, yes it very much works for me. Yes, it may not suit everyone, but I think that is the real point and the most important consideration when dropping a chunk of money.
Does it work for your style? That is the main question, do not follow the crowd, purchase what is right for you. For example, I've had some of my best mixes on an Omnitronic TRM202 so, there is no need to be a snob, just get stuck in and mix some music!
MasterSounds, Nicolas Dixon & Idokodo DJ Booth Project
A little self-indulgence here. Those that know me, will know I am a co-founder of idokodo modular high-end DJ booths. Russell and I set the company up a few years ago to realise the dream of a modular expandable DJ booth that can develop and change with your equipment upgrades.
We have gone on to supply the likes of Defected Records, Analog International DJ Agency, DJ Mag (Madrid) to name a few. We are immensely proud of what we have created and blessed to have happy customers across the board.
Here is a short video highlighting an exciting collaboration with Mastersounds and renowned artist Nicholas Dixon. Enjoy!
Fantasy products: Mixer design
I don't speak with any real level of knowledge here but I have the feeling that studio equipment is superior to DJ equipment even including a majority at least of high-end rotary mixers. Having seen and used some decent studio kit, I can attest to the quality of components from the chassis, the faceplate, and knobs to the circuitry and components used.
I have long thought one of the big boys could dive in with a design but I should imagine the return on the required investment would not bear enough fruit.  With that in mind, I couldn't resist jumping into Adobe Illustrator to create a small desktop mockup from Neve. This is not sanctioned or official in any way (but could be cool though).
This design covers the features I'd need for a desktop mixer. Get in touch if you have a rotary mixer idea you'd like to see featured.
Fantasy products: Mixer mod
A bit of fun on an idea I had, so once again out with the Adobe tools, in this case, Photoshop to conceive this little idea. I like it and think it would work pretty well. The funny thing is that this addition would effectively double the cost of the mixer!
One day I might bring this idea to life. Have you got a crazy idea you'd like to share with the class?
Three of my videos to get your teeth into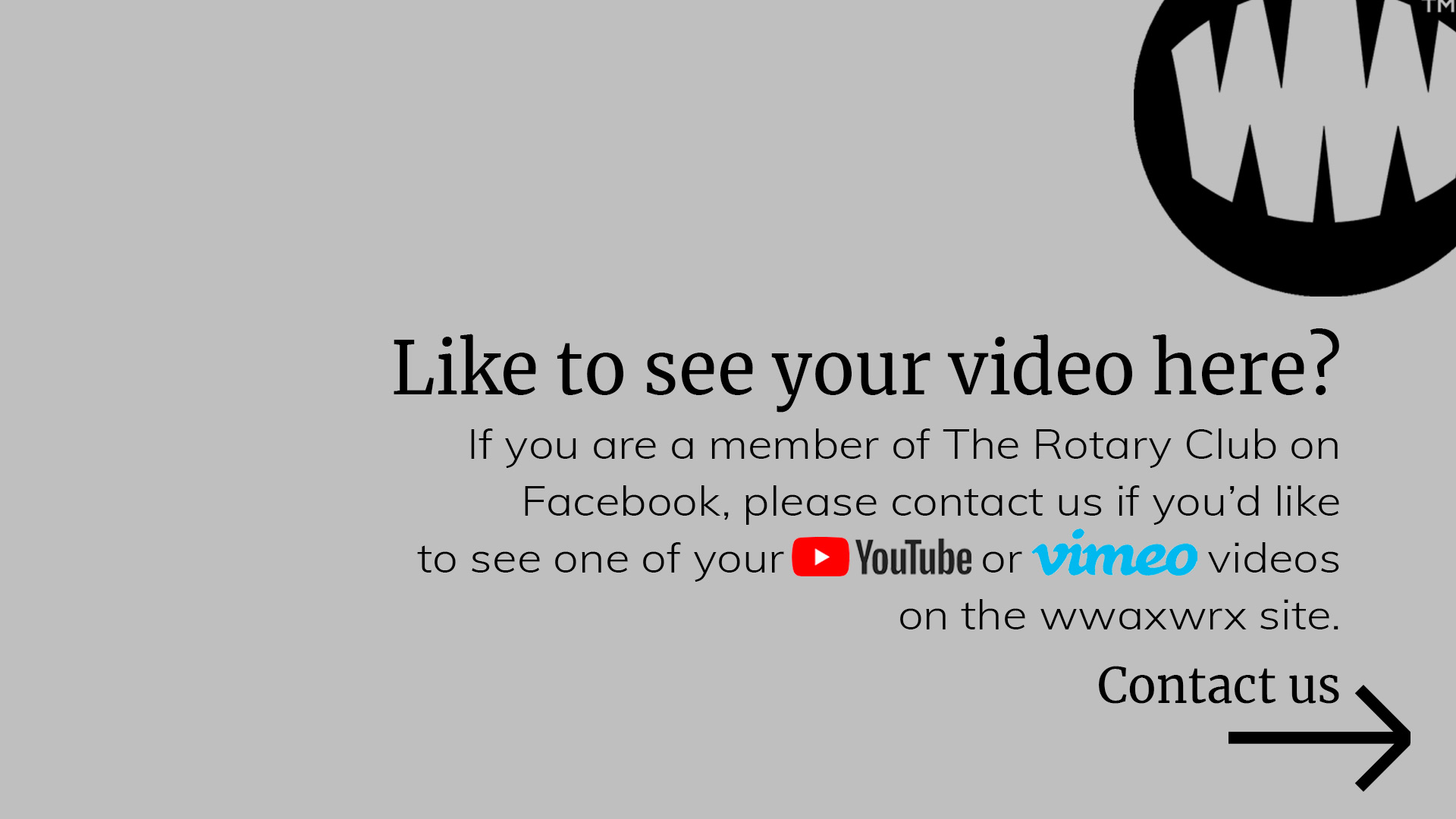 It's Cary's fault! A few years ago I had my head turned to rotary mixers by a superb set of Youtube mixtapes by an all-round cool guy and absolute gentleman Cary Carreon. Since watching that initial mix I have been lucky enough to own and get my hands on many rotary mixers including Bozak AR6 & AR4, Taula 4, Varia Instruments RDM20, Mastersounds Radius 4 & 4v, Isonoe 420, Rane MP2015, converted Xone 23c, ARS9000 and even an Omnitronic TRM202 (don't knock it til you've tried it lol).
As well as being lucky enough to have these toys to play with over the last few years, probably the best thing about using a rotary mixer is actually the people who are associated with the scene. Just for the record, I am not referring to the "superstar rotary DJs who look close to an orgasm when (in my opinion) needlessly tweaking the living daylights out of the bass potentiometer whilst profusely sweating all over the rack faceplates.
The people I admire are the guys and girls who agonise and research their choice before parting with significant amounts of money without any expected return on their investment. Also, I cannot fault the suppliers of these boutique masterpieces. People like Justin from Isonoe,  Matias (formerly Can Audio (Taula4), Ryan at Mastersounds, Simon at Varia Instruments and most notably Paul from Bozak who's customer service was literally above and beyond. I have also had some very pleasant interactions with Medhi from Condesa. They are all a credit to this somewhat niche industry.
I hope you enjoy the page and feedback always welcome. Check out the rest of the site!

To crossfade or not to crossfade
This is one of those issues that really seems to divide the community. The rotary purists who value the long smooth blends tend to look down their noses at the inclusion of a crossfader. Being a DJ who simply cannot settle on a particular genre I have been on a quest to find the most versatile mixer. After a very expensive and painful journey I have discovered that illusive single mixer solution doesn't actually exist.
However the simple inclusion of a humble crossfader can open up a rotary to many genres traditionally tricky to mix on a regular rotary. The industry seems to agree making crossfaders available on Mastersounds, Condesas, Formula Sounds and more. One to think about!
Start out small
Yes, rotary mixers can be expensive. My full Bozak rig cost around £4k all tolled. Having said that my Model 1 linear mixer was around £3k so you can spend what you want on either type to be honest.
It really doesn't have to be expensive though. Out of all the rotaries I have had the fortune to own and use some of my fondest memories was from the humble £350 Omnitronic trm202 Mk2. I threw some new moog-style knobs and wood side on and hey presto, a very cool nice sounding rotary mixer that summed very well. Loved it and it hooked my on rotaries from that point on. Another great option to get the experience in a very cost effective way is to do a rotary mod to the Xone 23. Marios is your man at MC Solutions.
Hire A Rotary
When you absolutely, positively have to hire the best rotary mixers around! Accept no substitutes and go to the very best in the business – DJ Tech Hire. Martin is an absolute legend and a long-time supporter of my rotary journey and hire company to the very biggest and best venues in the business including the likes of Printworks etc..
He supplies pretty much all audio equipment solutions and happens to also hold many superb rotary mixers so you can try before you intend to go out and buy! Something I jighly recomend you do. Don't forget to say Matt from WAXWRX sent you of course!