Welcome to the series
It's taken a while, but I feel the art of sampling has finally been recognised as a unique skill (when done right of course). Sampling has seen its fair share of detractors and sceptics but often one of the main advantages has been missed and barely talked about. Without sampling, I believe most of the amazing soul, funk and jazz, in particular, would have been lost forever. I have discovered more artist and sensational music than I care to mention and it's all down to hip hop, its visionary producers and a large dose of curiosity. This series will take a look at some classic hip hop tracks and their sample sources.
What an absolute masterpiece of a record this is. Shelly Manne with the album entitled Mannekind. Once again a huge thank you to hip hop and the art of sampling as I would never have discovered this record if it wasn't for the vision and crate-digging exploits of the 90s producers.
The album feels like an experiment in Jazz and as so often the case, the boundaries to funk and soul get well and truly blurred. Sit through the album edge to edge with your eyes closed and you'll be taken on an audible journey being richly rewarded with musicianship and sublime beats.
Just to give you a flavour (but do not let this put you off) Brian Moffatt was kept busy on percussion duties as well as getting sound out of such sophisticated instruments as a sheet of metal, wind chimes and corrugated tube to name a few, whilst Shelly was gracing the drums.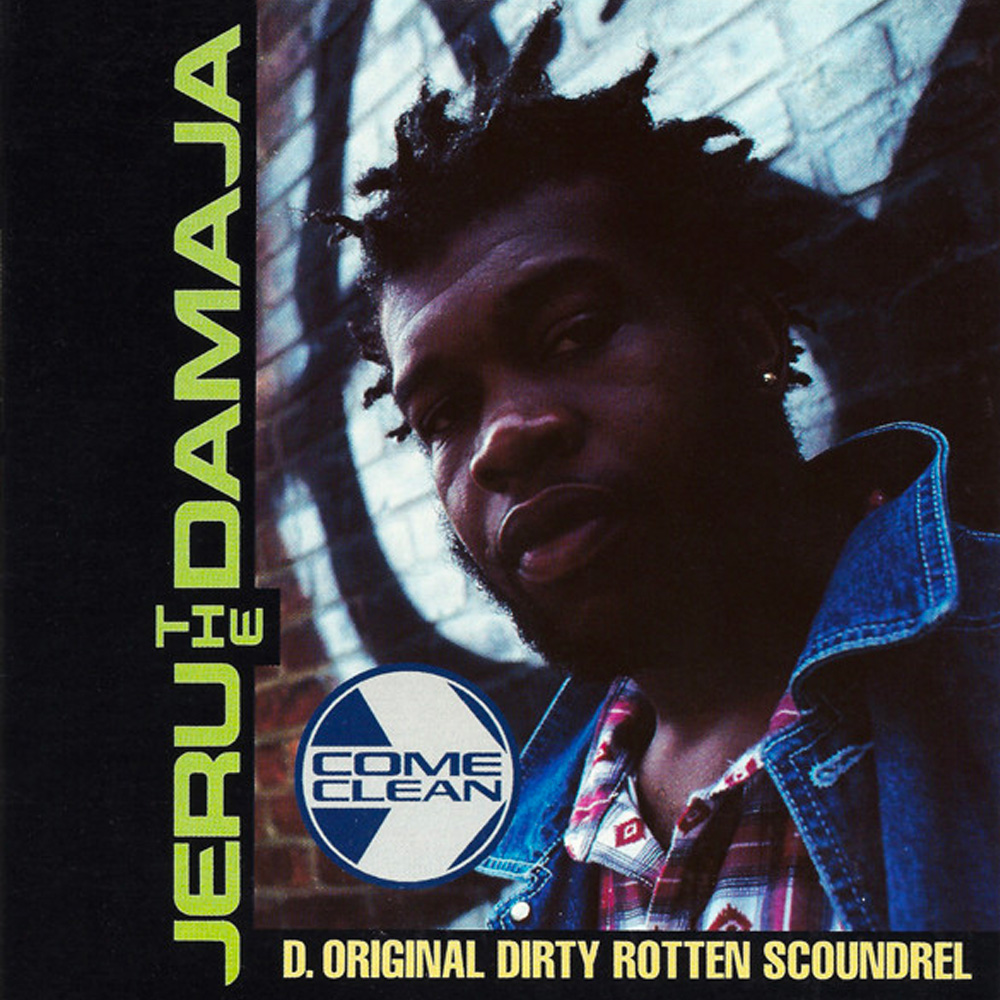 We start the series with an absolute belter from both sides of the fence. And what a producer we start with. DJ Premier, take a bow for finding this sample and the inspiration for the fantastic Jeru The Damaja 90s Hip Hop classic 'Come Clean'. The sewer sounding off-key style that Primo extracts are enhanced perfectly by a lazy tempo and large dose of Akai swing culminating in a unique style associated with the genius lyricist.
Leave ya nines at home and bring ya skills to the battle! Jeru's flow is unique, check this: "I don't gang bang or shoot out bang bang. The relentless lyrics the only dope I slang. I'm a true master you can check my credentials. Cause I choose to use my infinite potential. Got a freaky, freaky, freaky freaky flow. Control the mic like Fidel Castro locked Cuba. So deep that you can't scuba dive. My jive's origin is unknown like the Jubas" a grandmaster indeed! Another classic fromm Jeru I think you should check out is 'You can't stop the Prophet'. Dopeness personified!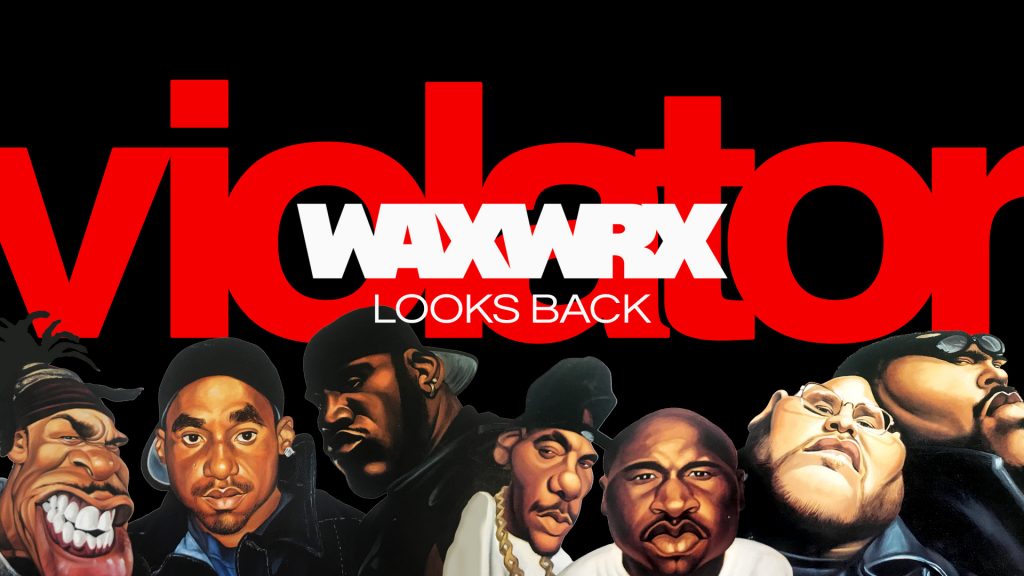 Violator – The Album
Released in August 1999 and going Gold the following month, Violator: The Album is a hip-hop compilation, from Def Jam Recordings. Q-Tip, Busta Rhymes, and Noreaga from Violator Records appeared on the album, which was the first from the label under the Def Jam umbrella. With a serious lineup of [...]
The Vinyl Destination – 45 Tour
Jazzy Jeff pulls the crew together for a tour like no other with DJ Scratch! A big old bus full of people and kit with a trailer full of 45s they venture accross the country spreading the love and it looks like fun to me! Something pretty cool about seeing [...]