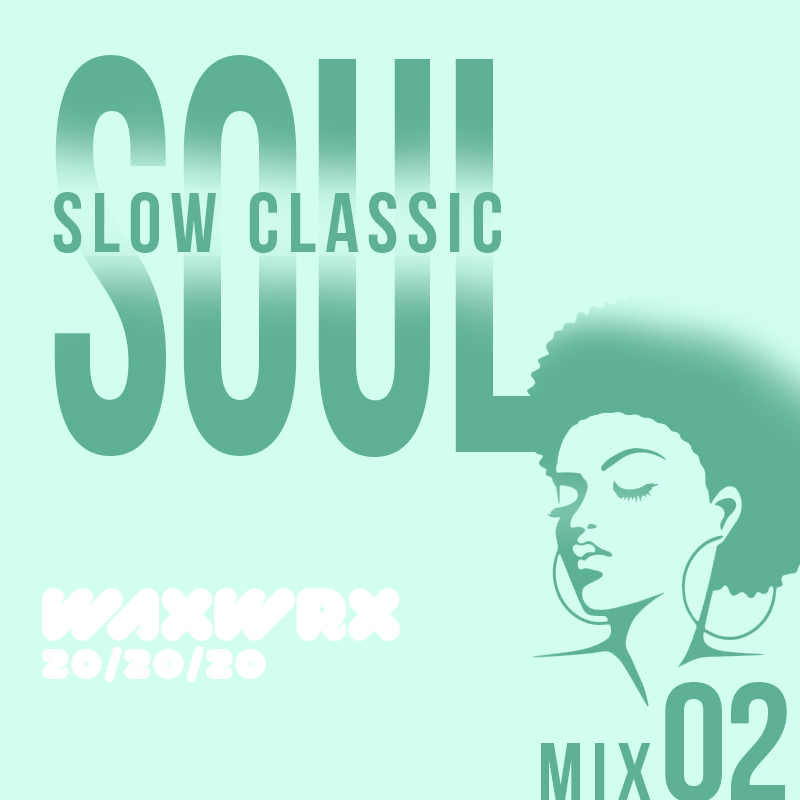 Mix 02 from the 20/20/20 series.
A dig into the 45s crates for this vinyl-only selection of slow and sexy soul classics to warm the soul and stoke the memories, mixed by Matt Clover.
The 20/20/20 series is a collection of 20 mixes of 20 minutes each across 20 genres/sub-genres/themes.
Candi Staton – Sure as sin
Dorothy Moore – Misty Blue
Gladys Knight – Part time lover
Al Green – Wish you were here
Delphonics – Didn't I (blow your mind this time)
Esther Phillips – Turn around look at me
Ray Charles – Your love is so doggone good