Hello…
…so, what brings you here? If it's for an honest, passionate approach to good music spanning almost all genres then you are in the right place. If you love DJ culture, equipment, news, and reviews this is the website for you. This is a platform to share my experiences in record collecting, mancave, and studio rebuilds, a general passion for music, and a place to catalog my ever-evolving DJ career.
Share your own experiences, get involved, and let me know what you'd like to see on the site. And remember to like share, subscribe, and all that good stuff, it all helps to keep this resource going. Also, feel free to contribute to my Patreon page where you will receive exclusive content and offers in return for helping to support me through this journey, or maybe pick up some original WAXWRX merch!
Matt Clover – Editor
Featured video
A brief break from the norm in the shape of a video and musical soundtrack creation from BlackDot (AKA Matt Clover) depicting his view on the failed mission that is 2020!
[riffel_blog blog_column="rifl-blog-col-2″ blog_limit="6″ blog_category="true" blog_date="true" blog_author="" blog_pagination="true" blog_pagination_type="load-more"]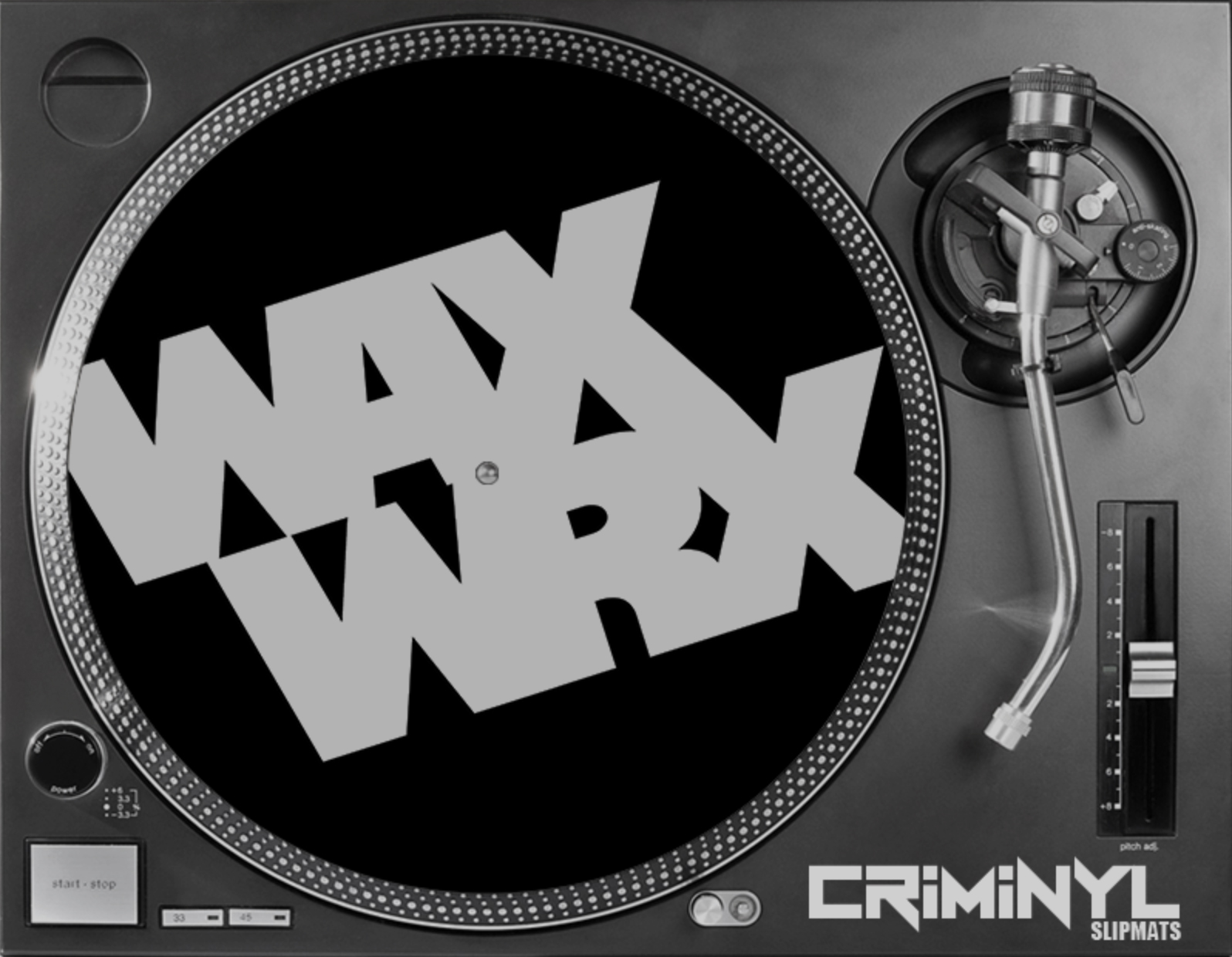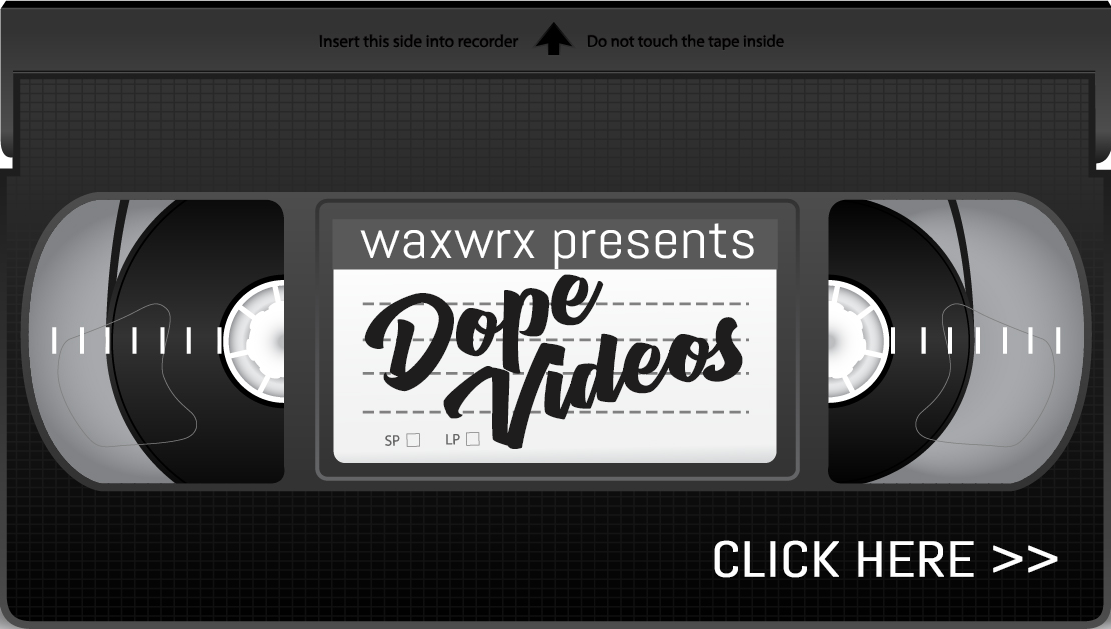 [riffel_typewriter content_color="#000000″ typewriter_color="#000000″]Its all about [riffel_typewritter_lists][riffel_typewritter_list text="house"][riffel_typewritter_list text="jazz"][riffel_typewritter_list text="funk"][riffel_typewritter_list text="soul"][riffel_typewritter_list text="hip hop"][riffel_typewritter_list text="reggae"][riffel_typewritter_list text="techno"][riffel_typewritter_list][/riffel_typewritter_lists]music[/riffel_typewriter]
This error message is only visible to WordPress admins
There has been a problem with your Instagram Feed.