1 event,
50th Episode!!! Each week Dusty Donuts presents Wednesdays on WaxWednesdays on Wax, live on...
1 event,
The 45 Live Radio Show is presented the 1st & 3rd Friday of every month by 45 Lifer DJ GREG BELSON...
1 event,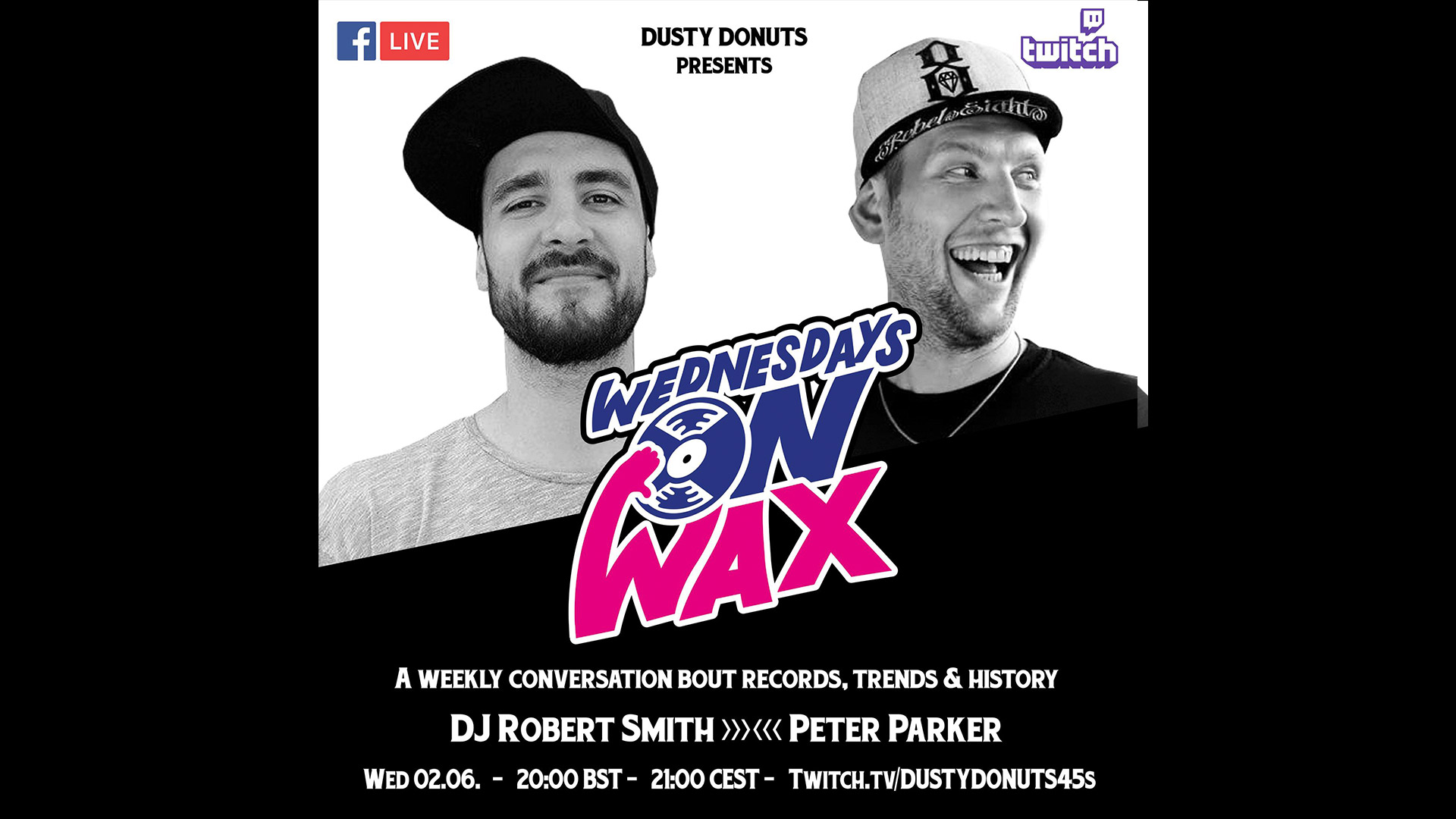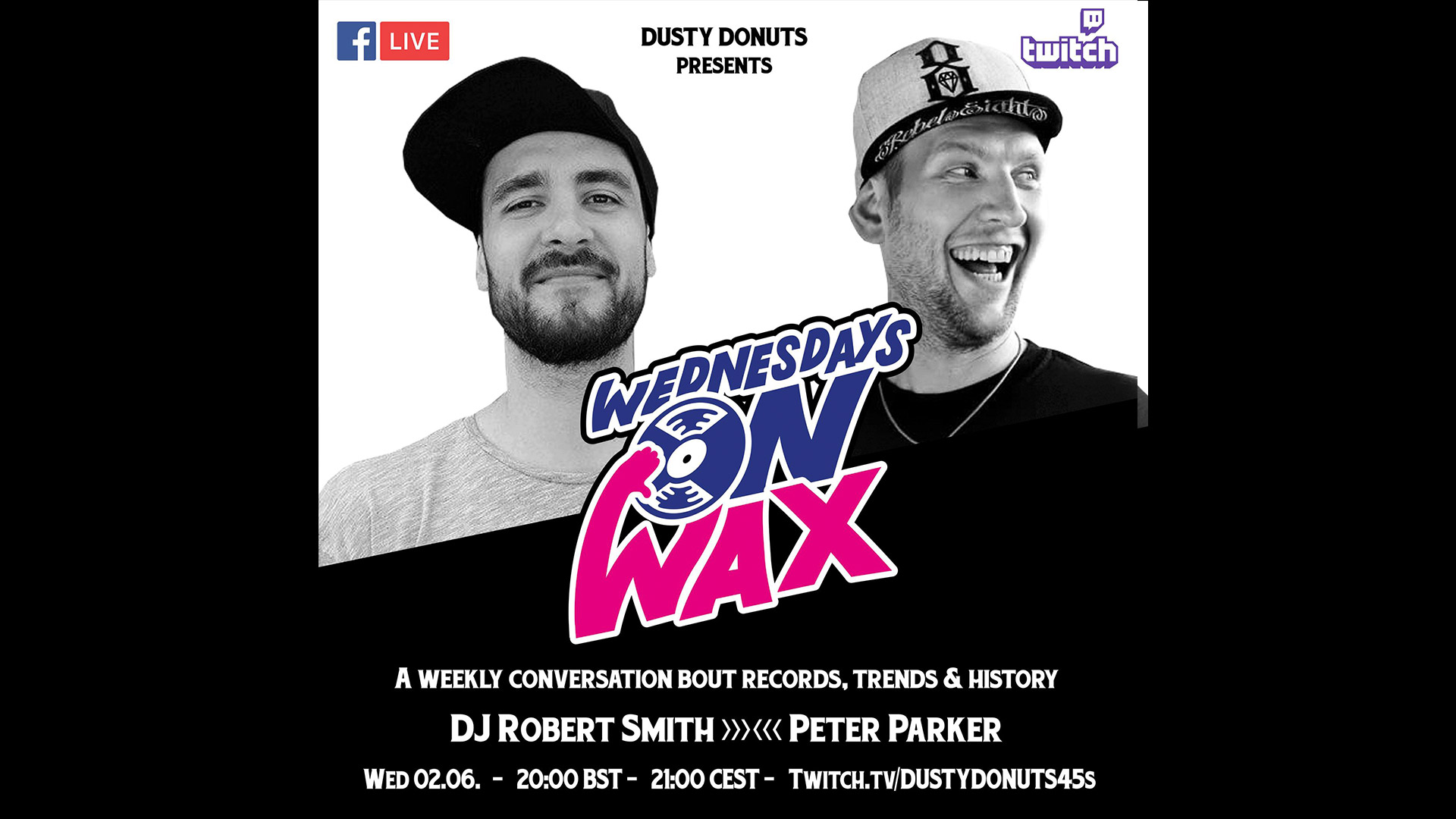 Wednesdays on Wax feat. Robert Smith & Peter Parker...