Event Navigation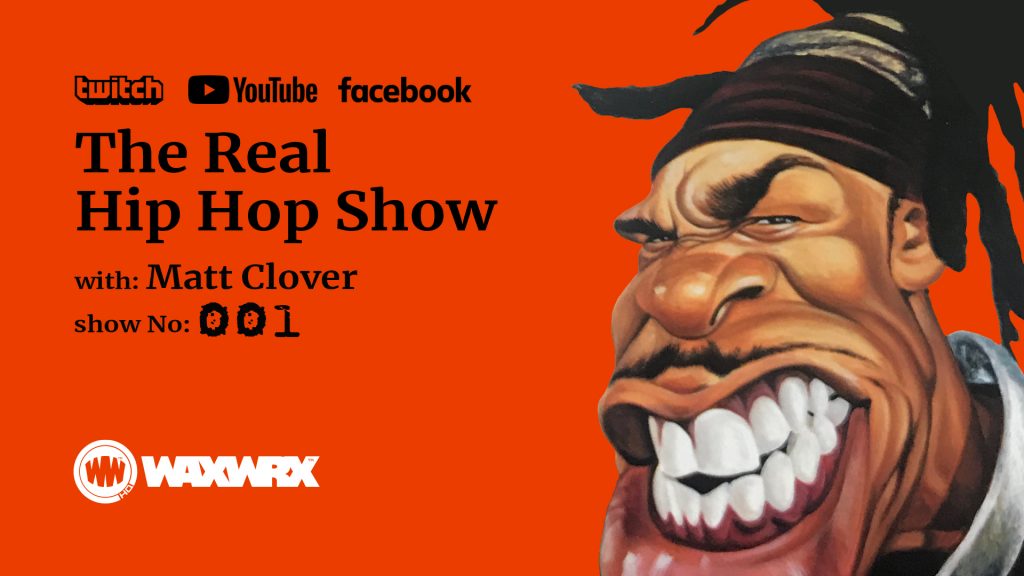 Real Hip Hop Show #001
January 27, 2021 @ 7:00 pm

-

8:00 pm

UTC+0
Free
Here we have the very first fortnightly Hip Hop show from waxwrxHQ!
Every two weeks we deep dive into Hip Hop music bringing you classics from the likes of A Tribe Called Quest, Das Efx, De La Soul, Tha Alkaholiks, Master Ace, Gangstarr, EPMD, Jeru Tha Damaja, Common, Mos Def, The Roots, The Fugees, Run DMC, LL Cool J, Onyx, Pudgee, House Of Pain, Cypress Hill, Public Enemy, Ice Cube, Main Source, Leaders Of The New School, Lords Of The Underground, Nas, Pete Rock & C.L.Smooth and many many more!
Nothing but real Hip Hop from the golden era sprinkled with some newer biscuits that made the waxwrx cut.
Love your Hip Hop? Why not check out the ever-changing, constantly evolving Hip Hop page here.
Show's over…but catch the recording:

Leave a comment