DJ Koco – G.O.A.T?
DJ Koco
(aka Shimokita)
There are scratch DJs and turntablists, great music selectors, unbelievable curators, and crowd movers and then there is Koco… We believe he is in a class of one. He executes all of the above with apparent ease and Swiss clock-like timing. From the variety of sets, he produces it is clear he has a wide range of inspirations and seemingly endless knowledge. He is not just playing records, he knows every single one intimately. That is only achieved by a phenomenal amount of hours, listening studying, and indeed playing records.
I personally am so drawn to him because of that depth of knowledge and willingness to break from the norm and educate. His quirky nature emerges in tracks nobody would ever dream of playing and he makes it work. The other thing that jumps out is how many different transitions he employs and so tight.
Yes, there are many dope DJs out there that have graced the scene over the past few decades but I haven't seen better. I'd love to hear your thoughts out there as this is only my opinion?
Did I mention he does this on 45s…
Yes as if this artform (and it is an artform) wasn't hard enough already, Koco does this with 7″ singles (AKA 45s) they are light, jump easily, and have nothing going for them when it comes to turntablism. Koco's movements are sharp and precise, with an incredible feather-like touch. I'll tell you one thing I'd like…Koco to pop over and set up my turntables, as I can't seem to make mine that stable and I know what I'm doing when it comes to setting up 12s.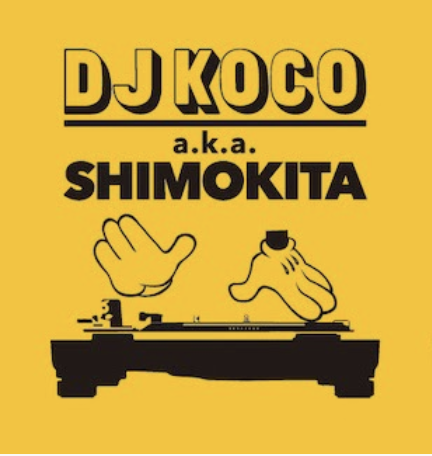 Your Thoughts…
I'd love to hear your thoughts on Koco. Do you rate him as highly as we do?
For your regular dose of Koco check out his mini routines of Instagram where he takes two or three records and flips the life out of them. Seriously great to top up your dope fix of Koco on the regular! He truly makes the WAX WRX…
Love 45 spinning? Check out The Forty Five Kings Collective. A truly brilliant group of DJs, 45 lovers and positive vibe. Full of like-minded and supportive music heads. You'll love it!