What's it all about…?
Having spent years behind the mouse designing and creating I have started to combine my two passions to deliver custom illustrations of DJ and Producer equipment. To create something that is, in essence, a simplified version of the real-life object in an engaging and sensitive way is always a challenge. None more so than with this style of illustration. Ensuring enough key elements are present to represent the item's unique characteristics whilst keeping the design minimal and fresh.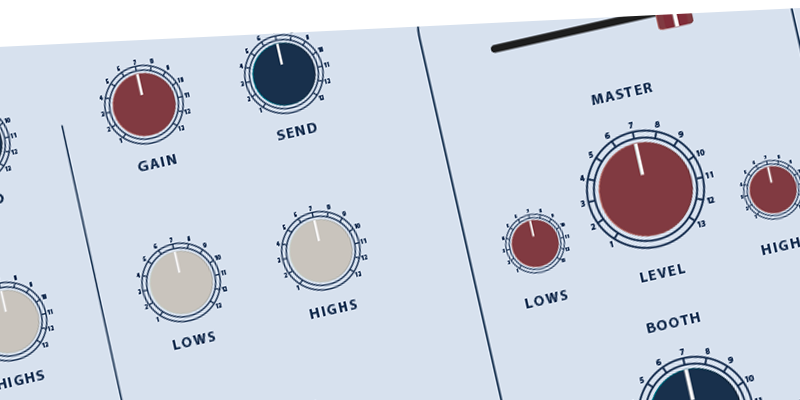 Get your kit illustrated
The service we are offering is a bespoke service illustrating one or many of your favourite DJ or production items. Anything from a DJ mixer or turntable to a mixing desk or outboard equipment. Prices start from as little as £20 and for that, we will illustrate your kit in the style you see across this page and provide you with an infinitely scaleable digital vector file which you can then use to get a print made for a frame or maybe a T-Shirt printed or even use as your desktop wallpaper. It is your file that you are free to use for your personal items.
See the image for a couple of ideas on how the file could be used. The possibilities are endless…
Get in touch today to discuss your needs or project.
Legal Notice: You are not permitted to use the graphic for financial gain or reproduction on any product. You are also not permitted to re-sell the supplied graphic. All designs are © Copyright waxwrx 2020
Drop us a message
Whether you know what you need and would like a price or have no idea and would like some ideas, please provide as much info about the kit you'd like to be included in your illustration.